October 23, 2019
We know… we know… talk of holiday gifts already? The truth is, it's never too early to start planning your corporate gifts for the holiday season. With vacations, variances in religious celebrations and holiday closings, corporate holiday gifts are typically given during the first or second week of December. But don't run to your calendar and squeeze your stress ball just yet! Bullseye Activewear has all the answers to make creative corporate gift giving easier than ever for the forthcoming holiday season.
Why Is Corporate Gifting Important?
The benefits of corporate gifts sometimes go un-noticed. But trust us, giving a great gift goes a long way with your employees and clients.
It's Fun!
Giving the perfect holiday gift is a great reward to the giver and the recipient. Not only when the gift is received but when you choose a gift that will be re-used throughout the year, a positive impression is left behind.
Make Your Brand Stand Out
Having a unique promotional gift certainly gets your brand in front of many eyes who may not have otherwise had. By giving corporate gifts, you are increasing the awareness of your company. It also presents you with opportunity to come up with creative brand slogans and use your logo in ways you may not do otherwise.
Honor Your Clients & Employees
What better way to leave a positive impression on the people you depend on the most? Creative corporate gifts reward your employees and clients at a wonderful time of the year. Giving holiday business gifts is a great way to strengthen relationships.
The Gift That Keeps Giving
Studies have shown that people rarely throw away promotional gifts, only 1 in 5 in fact. Also, 6 to 10 people keep promotional items for up to 2 years. PPAI's (Promotional Products Association International) survey of gift-giving corporations showed that clients who received gifts were twice as likely to contact the company they received a gift from versus a non-gift giving competitor.
Creative Corporate Gift Ideas
The best corporate gift ideas are items that individuals use on a regular basis. Here are some outstanding ideas for the corporate gifts you'll be giving this season:
Apparel
T-Shirts, Polos, Hooded Sweatshirts, Jackets & Safety Apparel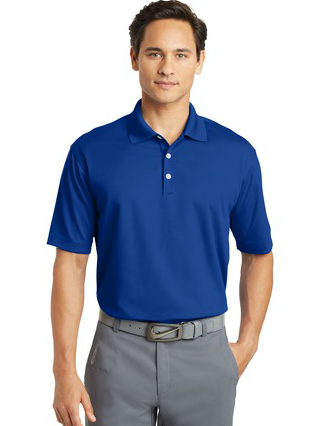 Nike Dri-Fit Polo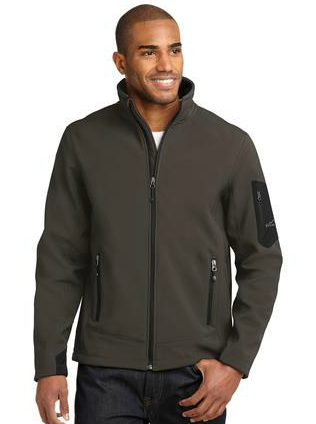 Eddie Bauer Soft Shell Jacket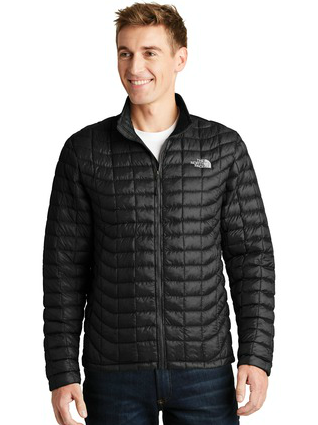 North Face Trekker Jacket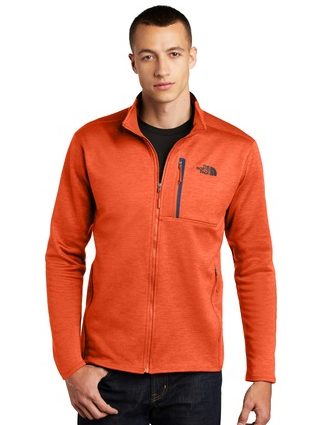 North Face Full Zip Fleece
On the Move
Drawstring Bags, Insulated Water Bottles, Flashlights, Coolers, Backpacks & Luggage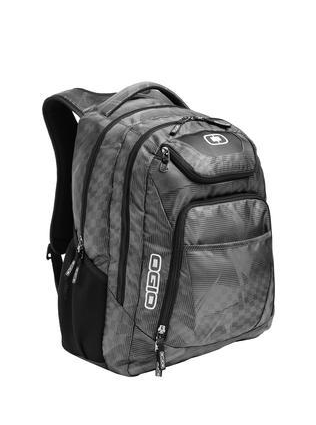 Ogio Excelsior Backpack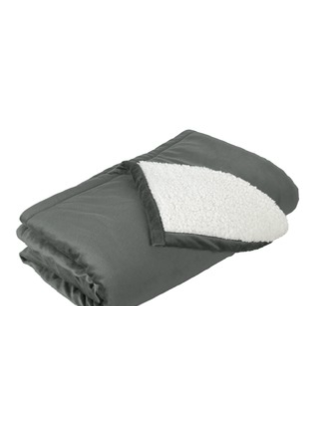 Port Authority Mountain Lodge Blanket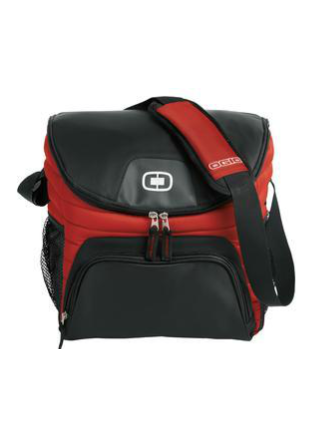 Ogio Cooler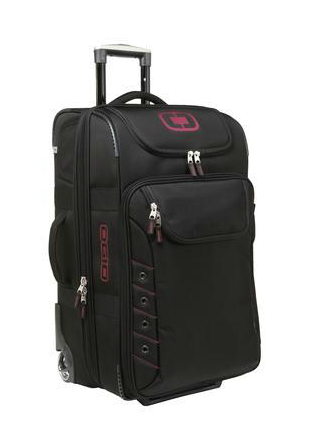 Ogio Canberra Travel Bag
Office & Tech
Office Supplies, Wireless Speakers, USB Hubs, Rechargeable Earbuds
At Home
Ornaments, Blankets, Coffee Cups, Stainless Steel Travel Mugs & Tumblers
Ready to get started on your corporate holiday gift order? Contact Bullseye Activewear today for more information on the products mentioned above and many more!