May 19, 2023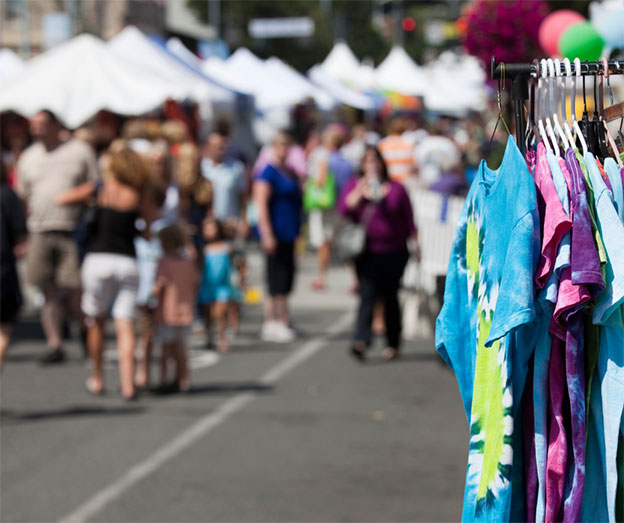 Summer's here and the time is right… for your brand to shine
Summer comes about the same time every year. And yet, it catches us off guard, right? "I can't believe it's Summer already", leads to "I can't believe it's time for our summer event!!!" If you are planning a summer event, and you expect more than a couple of people to show up…then it's time to plan for your t-shirts and giveaways.
T-shirts, mugs, hats, bags, and team apparel are obvious needs. If you plan now, you can have them show up right, on time. Now is the time to come up with logos, messaging, and color schemes. And, you should probably be thinking about a budget for your merchandise (tip…don't skimp, people will notice!)
Wonder if you could use something to give away or make available for sale at your next event. There are several types of summer events where branded t-shirts and company SWAG and merchandise can be beneficial and commonly used. Check out this list and see if anything pops to mind:
Corporate Events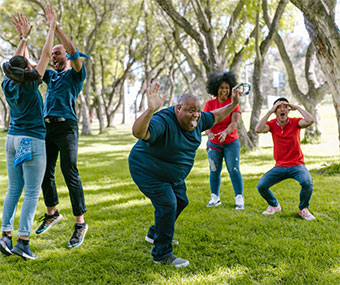 Corporate Events: Company outings, team-building exercises, and corporate retreats often involve outdoor activities during the summer. You can create a sense of unity and teamwork when everyone is wearing branded corporate merchandise.
Music Festivals
Summer is a popular time for music festivals and concerts. You can sell t-shirts here, as a fundraiser, or give them away as walking advertisements. Bullseye Activewear and Promotions have ideas and experience in doing this in a fun, tasteful, and profitable way.
Golf Outings and Sports Tournaments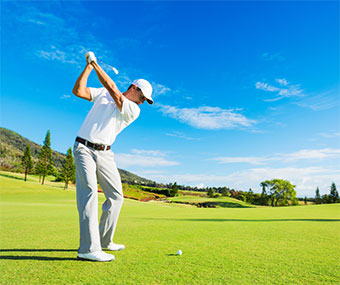 Summer sports tournaments for kids of all ages, such as soccer, baseball, or beach volleyball are more fun when teams are in uniform. Simple t-shirts or hats can make the event memorable for everyone.
Community Events
Think about Local fairs, parades, 5k walks/runs, and other community gatherings. It helps with branding, sponsors recognition, and fosters a sense of community pride.
Summer Camps
Like corporate events for kids! Break out the t-shirts with your fun message and logo!
Trade Shows
There are many summer trade show events and your team will want to look your best. Polo and golf shirts with your logo for your team, and SWAG to give away will set you apart from the rest.
These are just a few ideas of how you can get more out of summer when you plan ahead for branded t-shirts, hats, bags, and SWAG. It's not too late, and it's never too early to get started on the way to the most memorable summer ever for your organization.
Call us today at 330-220-1720, or click here to contact us.