April 4, 2023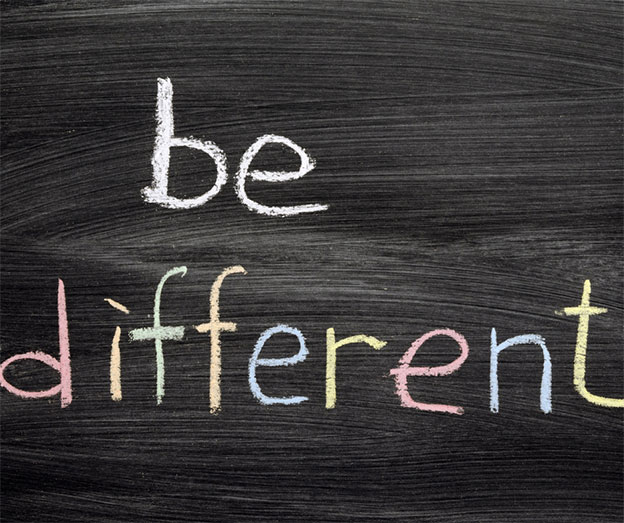 When it pays to stand out, it makes sense to switch it up
You've worked hard to establish your brand and identity. Now, you want to make sure you stand out in the crowded marketplace.
You've probably thought of t-shirts with your logo or company branding to pass out at events. You may have put your logo and colors on jackets or hats. Those are great ideas and will always bring a return on your investment.
Where else can you place your business name to make sure you make the biggest impact in the marketplace?
The best ways to determine where to put your logo and brand are to decide who needs to see it and where it needs to be seen. Your customers, your employees, attendees at an event, etc. Once you know where it will be displayed, it's fun to find the right ways to do it.
Here are some unique ways you may not have thought about before to promote your brand for fun, friendly and fruitful effects.
Logos embroidered on tote bags and backpacks for employees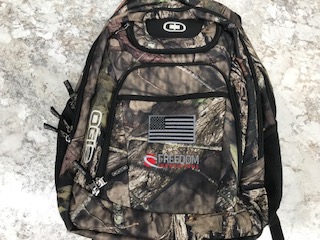 Keeping happy employees is hard. Once you have someone who wants to work for you, it makes sense to make them feel valued. A tote bag or backpack is helpful for your employee, and you can put some things inside that make them feel valuable right from the start. Alternatives to the tote bags and backpacks could include Zippered Pouches for smaller items or electronic gadgets. These get used over and over again.
Hats, but not just baseball hats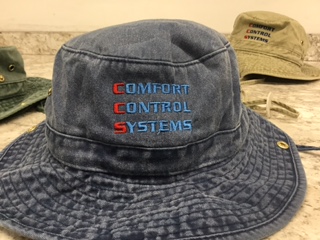 Hats with logos and messages embroidered on them are always valuable, and they are a great walking billboard for your company. The type of hat you choose and who wears it tells the bigger story. If you're going for a comfortable and relaxed vibe, choose a bucket hat for your logo or message. Younger folks love the beanie and will happily wear a slogan or brand they will identify with. Maybe you'd like to display your message on a visor? Sometimes these can be less expensive hats, yet more in demand for the right target market. Win/Win!
Focus on the message
Printed T-shirts will always be in style. However, the message is what gets them worn in public, again and again. You'll get the most mileage out of your investment when you give something wearable that people will want to wear! Spend a little time crafting a creative and interesting message, something that takes your logo and branding to new exciting levels of creativity. It may take some work to come up with the right message, but that t-shirt you embroider it on will get seen. That is what it is all about!
Special and memorable gifts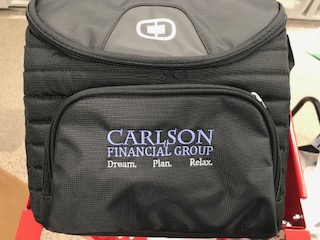 Cozy blankets, picnic blankets, scarves, robes, golf bags, shoes, and even plush stuffed animals are creative ways to say "thank you" and consistently keep your brand top of mind with your most important partners. Or how about cooler bags with something special inside?
Embroidery and printing can happen on almost anything. At Bullseye Activewear and Promotions, we are set up for custom projects and custom merchandise. We can also be your experts in coming up with unique ideas for your needs that will help you stand out in the crowded marketplace. Bring us your needs, and we can help you with ideas.
Call us today at 330-220-1720, or click here to contact us.